6 Fantastic Cocktails Recipes To Help You Slide Into Summer
6 Fantastic Cocktails Recipes To Help You Slide Into Summer
Even thought the weather outside is frightful in many places we promise that summer really is right around the corner! And in hope and celebration of that today we're bringing you 6 Fantastic Cocktails Recipes To Help You Slide Into Summer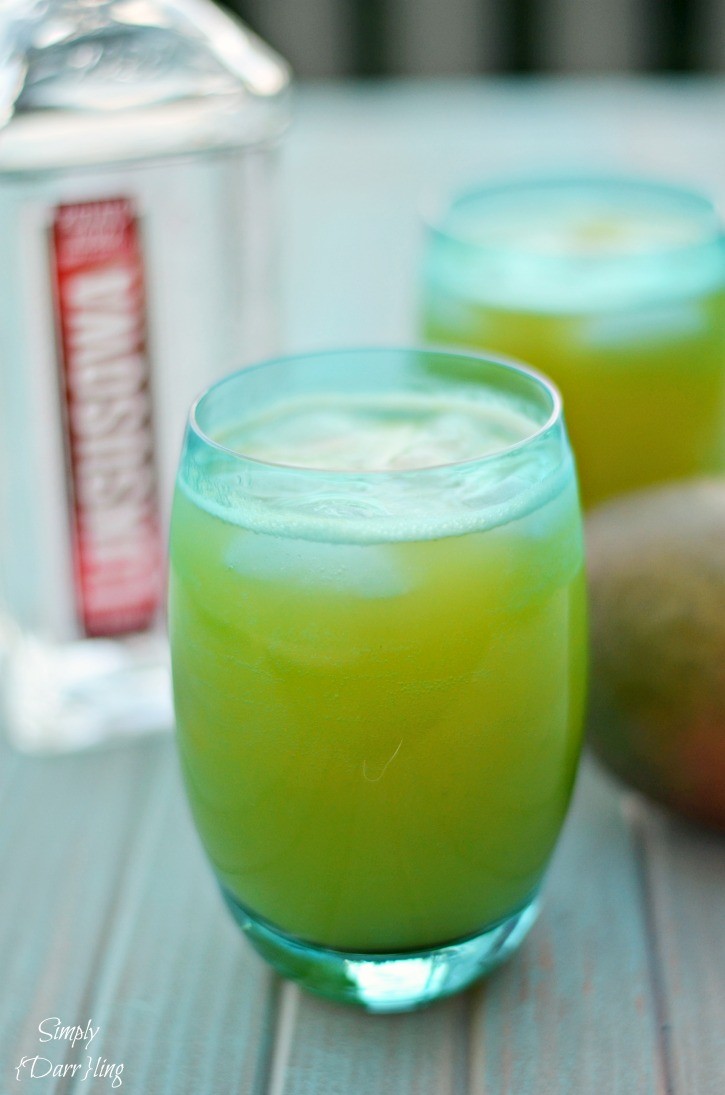 This Mango Madness Vodka Cocktail is just screaming for some of our purse wine charms and a girls night in on the sun porch!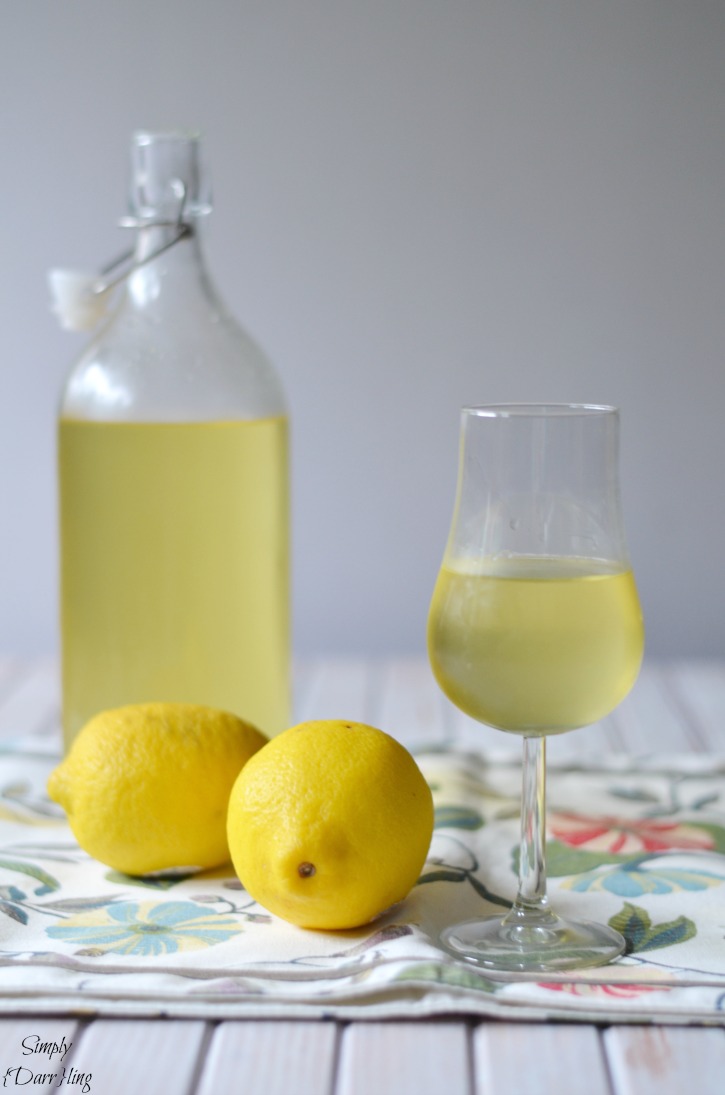 This Homemade Limoncello will be the star of your picnic, especially if you decide to get fancy and use it as a base to create your own cocktail!
And this Cherry Limeade Margarita will unleash the happy at your tropical pool party!
Your night will get a lot more interesting when you add in these Delicious Long Island Ice Teas into the mix!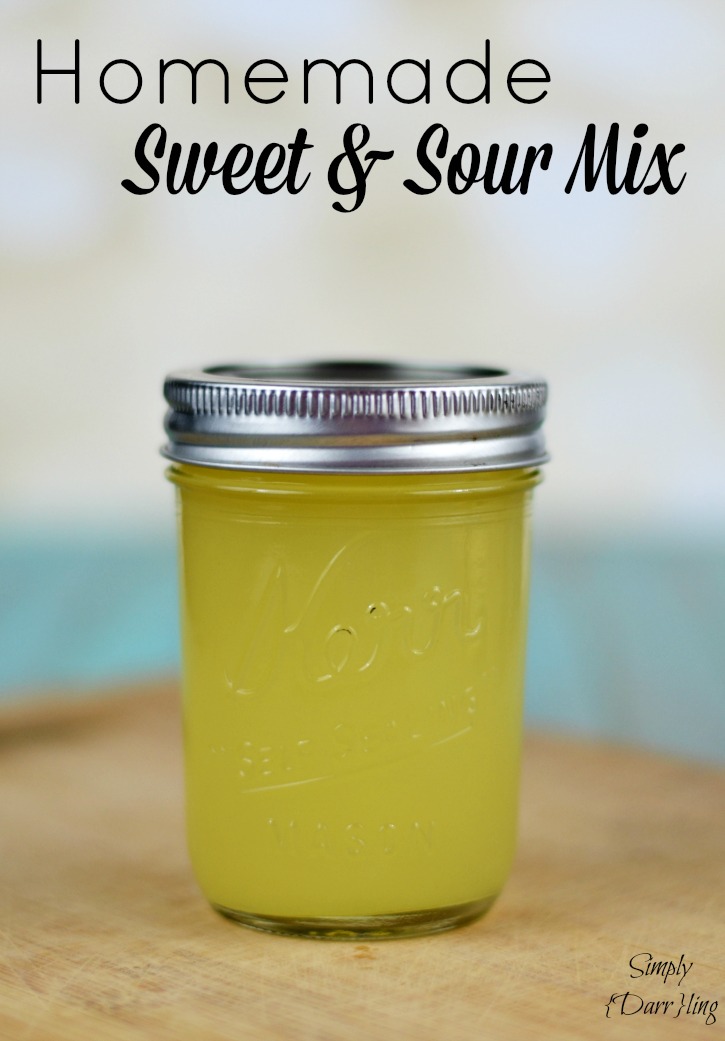 Add a little zing to your next BBQ when you dish up some of these Sweet & Sour Mix Cocktails, as well!
And of course you can't forget our newest recipe--the Moscato Slushie Recipe
So there you go!  6 Fantastic Cocktails Recipes To Help You Slide Into Summer -- did we feature your favorite summer cocktail or did we miss it? Leave a comment and let us know so we can be sure to add it in!